TAKE A TOUR OF
NOUVELLE BEAUTY BAR
Nouvelle Beauty Bar is dedicated to providing a memorable experience for you to promote what you love through the extraordinary service. You'll be leaving with your wishes fulfilled, create the fact that life is worth living, and inspire others to believe. Beauty and happiness are welcomed.
Allow us to give you an unforgettable experience and an absolute pleasure. Soak up our energizing atmosphere by having your hands and feet pampered.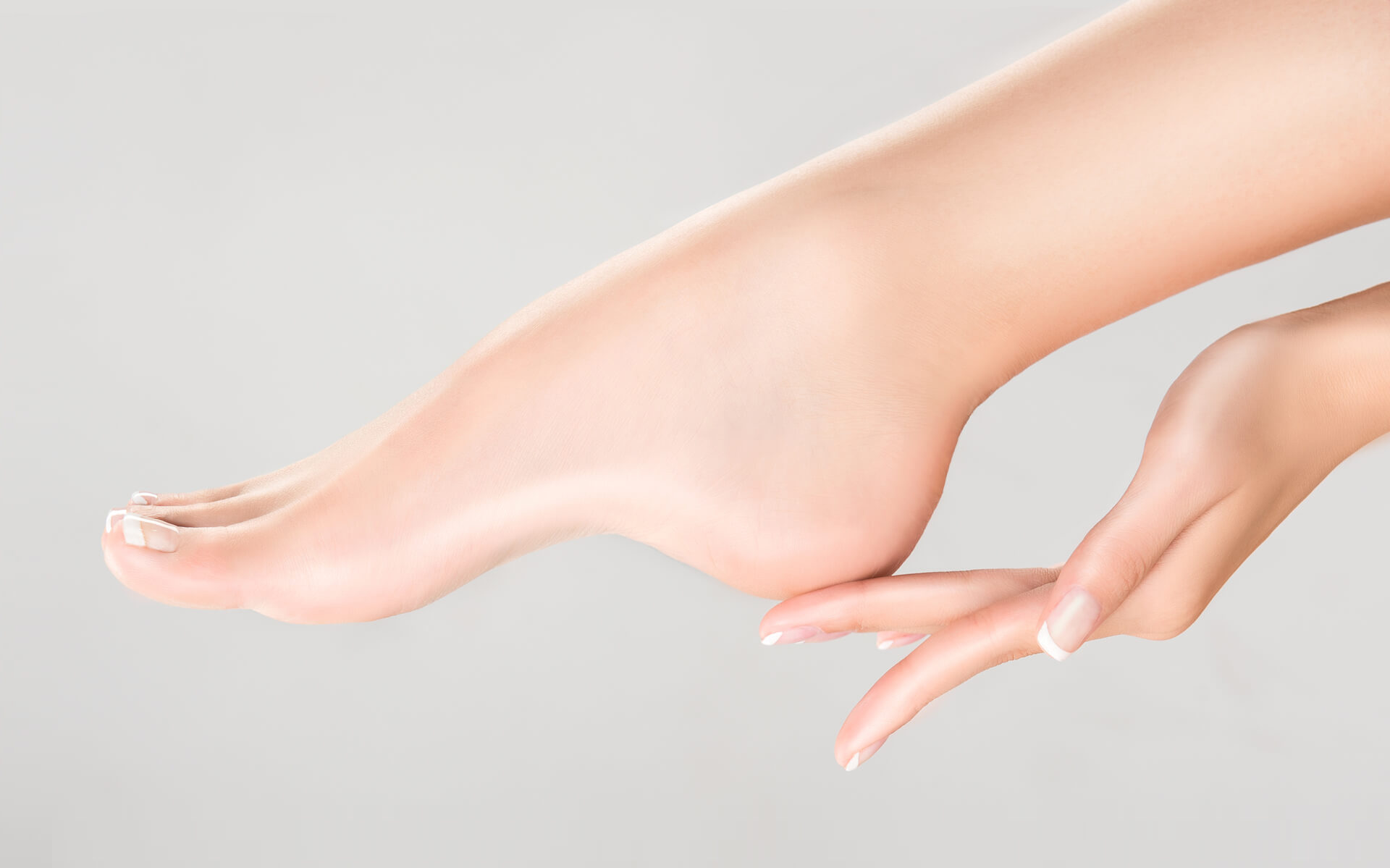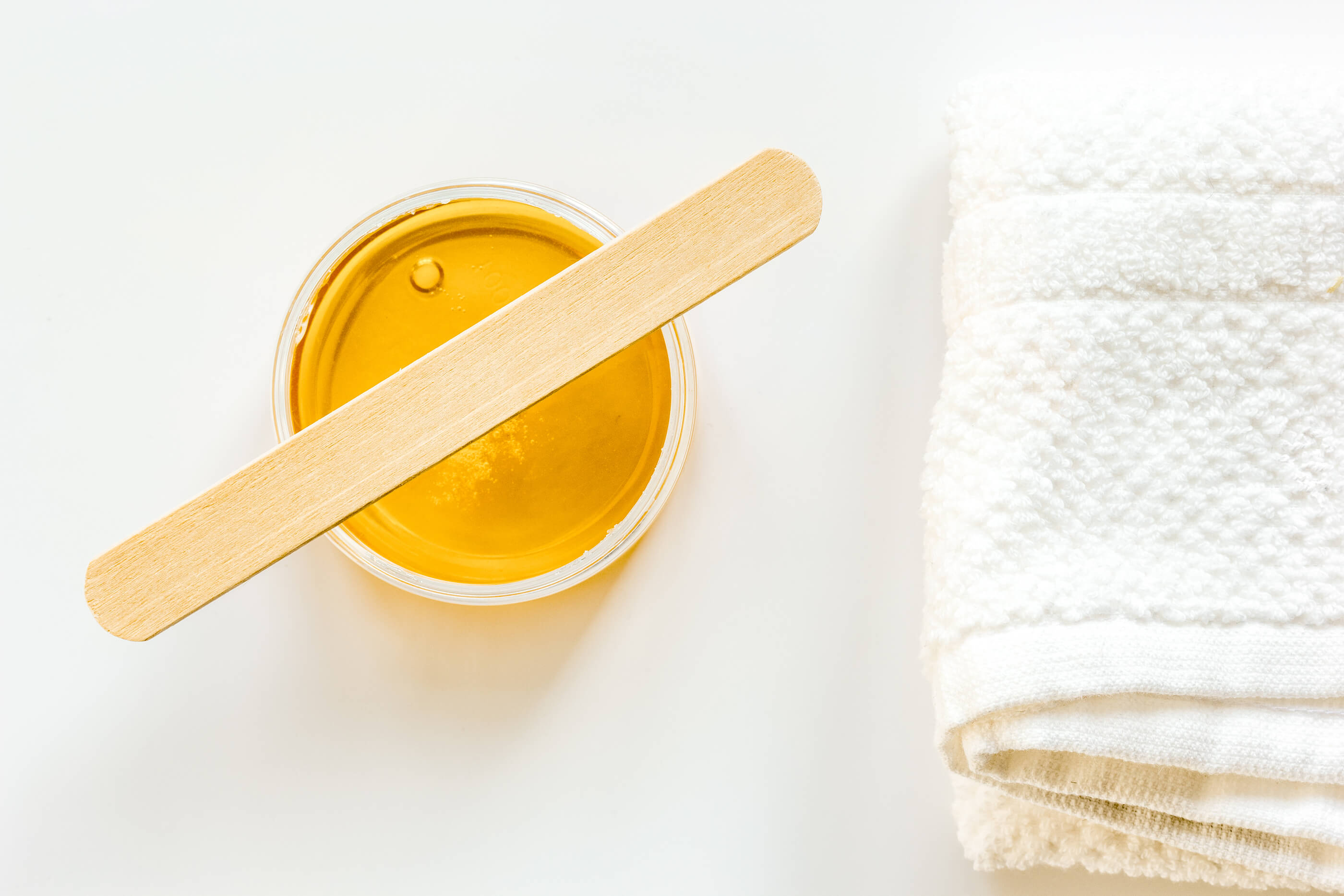 Prepare to strut and feel fabulous. It's for your gorgeous skin, whenever you desire.
Call us now, we're waiting for you!
COVID 19 NOTICE: As we continue to move forward, we have continued to clean and sterilize the salon to keep everyone safe. We have installed sneeze guards for the manicure and pedicure stations, along with a temperature monitoring device, and our main sanitizing station provides masks, hand sanitizer, hand wipes, and soap.
Follow us on social media and get access to coupons and find out about special events!
We are Here
Mon: 10a – 7p
Tues: 10a – 7p
Wed: 10a – 7p
Thurs: 10a – 7p
Fri: 10a – 8p
Sat: 10a – 7p
Sun: 11a – 6p