Plan Your Next Event With Us
Interested in hosting an event with Nouvelle Beauty Bar? Send us a message and we will get back to you as soon as possible!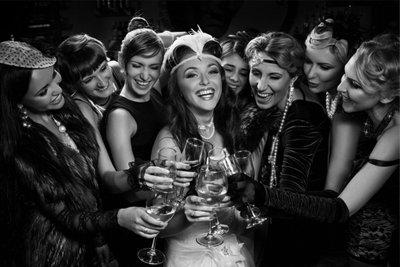 BACHELORETTE PARTY
There is nothing better than being the center of attention for a day!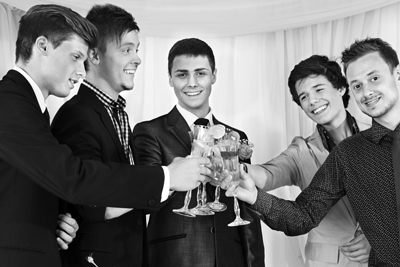 BACHELOR PARTY
Hey! Guys want to be pampered too before we tie the knot.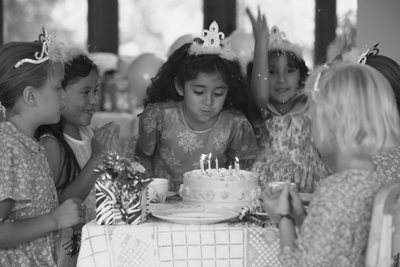 ALL ABOUT "HER"
A perfect day with your little girl and her friends.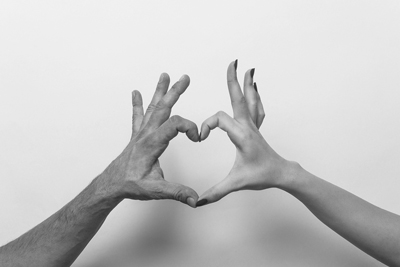 COUPLES
Men are like Bluetooth: he is connected to you when you are nearby, but searches for other devices when you are away…
Women are like Wi-Fi: she sees all available devices but connects to the strongest one…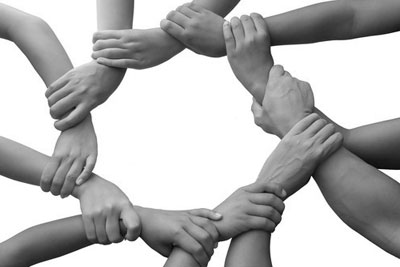 NETWORKING EVENTS
What's a better way to make business networking more effective than have everyone relaxing & pampering?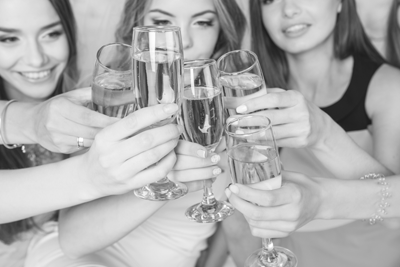 LADIES NIGHT OUT
Dinner, Mani & Pedi, Wine – $64